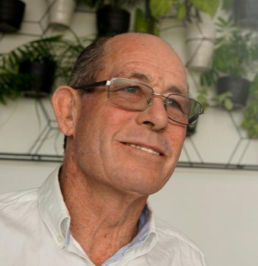 Dr Neil Graham
Neil Graham's undergraduate medical training was at Otago University, and post-graduate medical training was in Wellington and London. He began work as a Consultant Physician at Tauranga Hospital in 1985, and worked in this role for thirty years. His main clinical interest is in general medicine, and he has had significant involvement in a number of subspecialties, particularly respiratory medicine and rheumatology. Significant recent roles have included: senior lecturer, Auckland University of Auckland Medical School; president of IMSANZ, and its NZ predecessor; examiner for RACP; and Director of Clinical Training, BOPDHB. Neil was diagnosed with CLL at the age of fifty.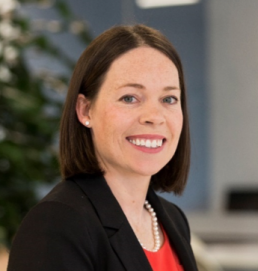 Rebecca Graham
Rebecca Graham is a solicitor at Cooney Lees Morgan in Tauranga. Her legal practice focuses on commercial and financial matters advising companies, limited partnerships and investors on all aspects of commercial law. She also advises on property matters. Before joining the firm in July 2011, she was a Senior Associate at Freshfields Bruckhaus Deringer in London. She started her career as a solicitor at Buddle Findlay in Auckland after graduating from the University of Otago in 2003. Rebecca is a current trustee of The Tauranga Art Gallery Trust.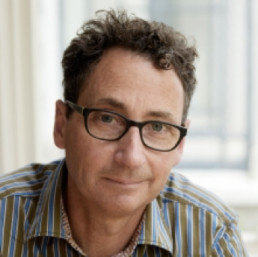 Dr Ben Schrader
Ben Schrader is a Wellington freelance historian. His publications include award-winning books on state housing and New Zealand's colonial cities. He is married to Lis Cowey, with whom he has two children: Fred and Carlo, both university students. Ben follows politics, film, and environmental issues. He is a keen cyclist and likes to swim – albeit slowly. Ben was diagnosed with CLL in 2012 and has been in and out of remission since then. In 2016 he had a splenectomy, after which he gained compassionate access to the drug ibrutinib. Ben is now living a full life and would like other CLL patients to gain the same benefits from ibrutinib as he has.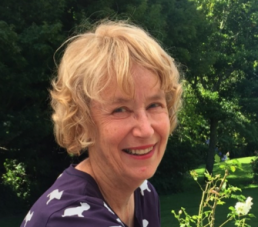 Dr Gillian Corbett
Gillian Corbett MBChB, FRACPath, MRCP, FRACP is a laboratory and clinical haematologist. She qualified in Otago, and underwent specialist haematology training in Edinburgh. She joined the staff of Waikato Hospital in 1987, concentrating on laboratory and clinical duties, with a particular interest in haematological malignancies. She was also Director of the Waikato Blood Transfusion Service from 1987 to 1993 and Director of Clinical Haematology from 2005 to 2014. In 2015 she took up a part-time clinical post in Tauranga and helped set up a haematology service there. She has a particular interest in running clinical trials, including initiating several trials involving the management of chronic lymphocytic leukaemia.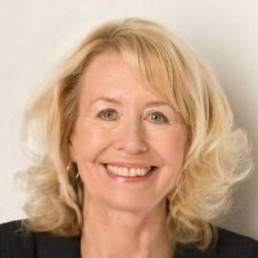 Catherine Issac
Catherine Isaac is a Wellington-based communications and public affairs consultant with many years' experience in senior corporate, public sector and not-for-profit roles. She was a member of the government's Welfare Working Group, Chair of the government-appointed Partnership Schools/Kura Hourua Authorisation Board, general manager, public affairs, for the National Provident Fund, and a consultant to the Treasury. Her community roles include three terms on state school boards of trustees, President of Act New Zealand for 5 years, Chair of the Karori Sanctuary Trust and a trustee of the Wellington Community Trust. Catherine has had close family experience of living with CLL.